Keyrings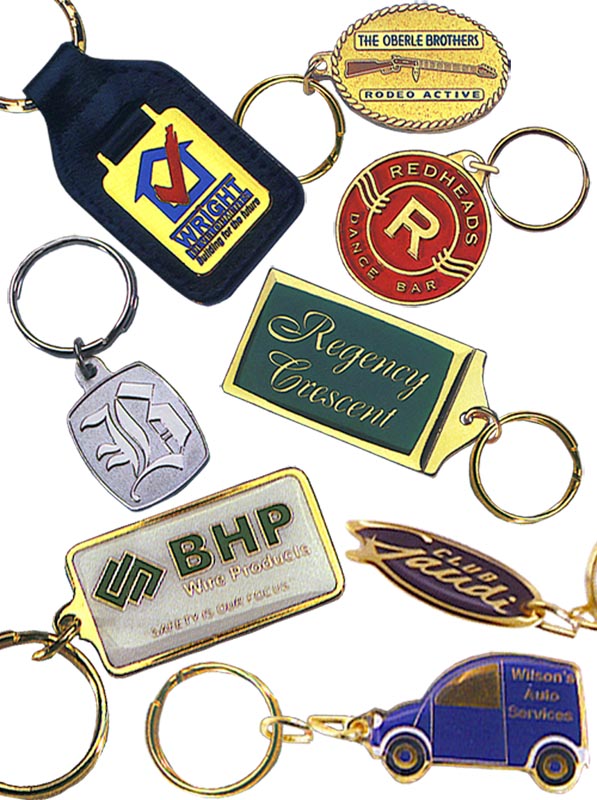 If you want your customers to keep the keyring it must be worth keeping and it must be durable. We have the experience and the manufacturing capability to give you the best value for your budget.
Unlike many suppliers of keyrings, we have no extra charge for odd shapes. The keyring shape can be tailored to suit your logo. Size is determined by the longest measurement (or diameter in the case of a circle). Internal cutouts, if required, may incur an additional charge.
Available in any shape or size, with or without a genuine leather key fob. Complexity is only limited by your imagination. We can even individually number keyrings and print on both sides.
For further information or an immediate quote, contact us today…
Examples